Dr. Aisha Walcott-Bryant / IBM Research Africa, Nairobi
Artificial Intelligence (AI) has for some time stoked the creative fires of computer scientists and researchers world-wide -- even before the so-called AI winter. After emerging from the winter, with much improved compute, vast amounts of data, and new techniques, AI has ignited our collective imaginations. We have been captivated by its promise while wary of its possible misuse in applications. AI has certainly demonstrated its enormous potential especially in fields such as healthcare. There, it has been used to support radiologists and to further precision medicine; conversely it has been used to generate photorealistic videos which distort our concept of what is real. Hence, we must thoughtfully harness AI to address the myriad of scientific and societal challenges; and open pathways to opportunities in governance, policy, and management. In this talk, I will share innovative solutions which leverage AI for global health with a focus on Africa. I will present a vision for the collaborations in hopes to inspire our community to join on this journey to transform Africa and impact the world.
Prof. Leslie Kaelbling / MIT
We, as robot engineers, have to think hard about our role in the design of robots and how it interacts with learning, both in 'the factory' (that is, at engineering time) and in 'the wild' (that is, when the robot is delivered to a customer). I will share some general thoughts about the strategies for robot design and then talk in detail about some work I have been involved in, both in the design of an overall architecture for an intelligent robot and in strategies for learning to integrate new skills into the repertoire of an already competent robot.
Enabling Deep Spiking Neural Networks with Hybrid Conversion and Spike Timing Dependent Backpropagation
Nitin Rathi, Gopalakrishnan Srinivasan, Priyadarshini Panda, Kaushik Roy,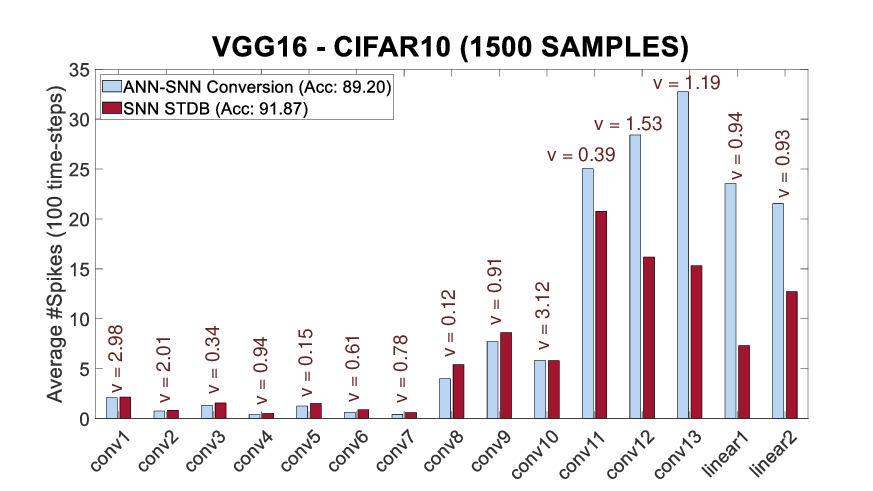 Measuring Compositional Generalization: A Comprehensive Method on Realistic Data
Daniel Keysers, Nathanael Schärli, Nathan Scales, Hylke Buisman, Daniel Furrer, Sergii Kashubin, Nikola Momchev, Danila Sinopalnikov, Lukasz Stafiniak, Tibor Tihon, Dmitry Tsarkov, Xiao Wang, Marc van Zee, Olivier Bousquet,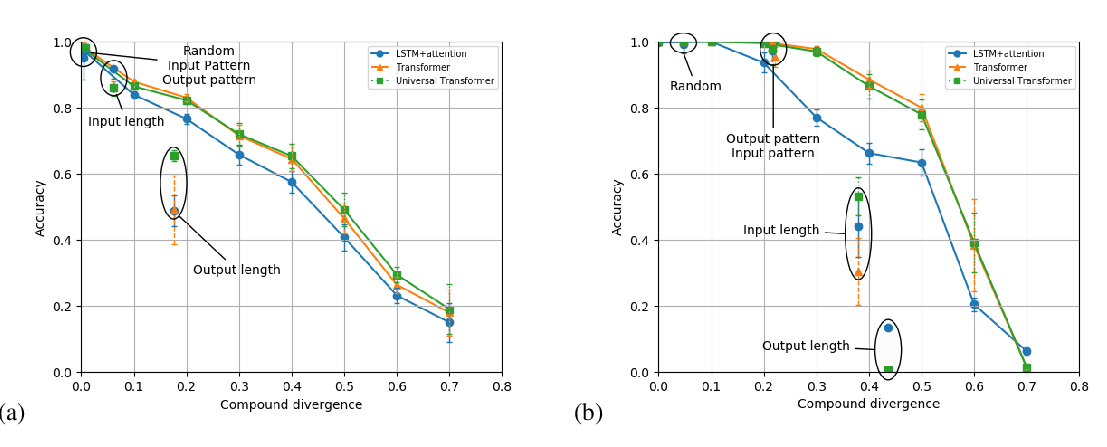 Action Semantics Network: Considering the Effects of Actions in Multiagent Systems
Weixun Wang, Tianpei Yang, Yong Liu, Jianye Hao, Xiaotian Hao, Yujing Hu, Yingfeng Chen, Changjie Fan, Yang Gao,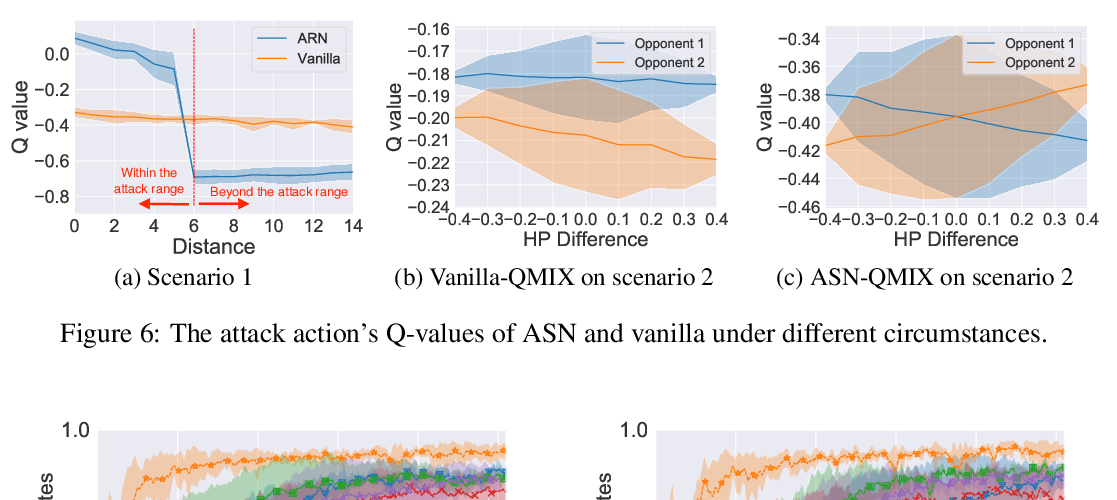 Keep Doing What Worked: Behavior Modelling Priors for Offline Reinforcement Learning
Noah Siegel, Jost Tobias Springenberg, Felix Berkenkamp, Abbas Abdolmaleki, Michael Neunert, Thomas Lampe, Roland Hafner, Nicolas Heess, Martin Riedmiller,

Neural Outlier Rejection for Self-Supervised Keypoint Learning
Jiexiong Tang, Hanme Kim, Vitor Guizilini, Sudeep Pillai, Rares Ambrus,

Towards Verified Robustness under Text Deletion Interventions
Johannes Welbl, Po-Sen Huang, Robert Stanforth, Sven Gowal, Krishnamurthy (Dj) Dvijotham, Martin Szummer, Pushmeet Kohli,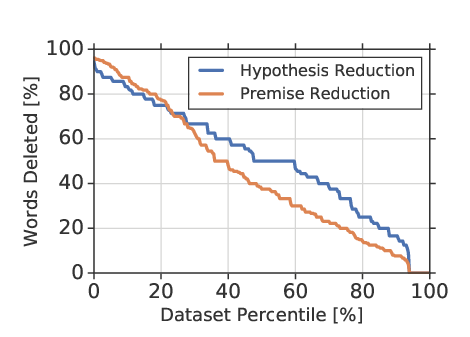 Previous
Next